"ADAGIO" antibiotic test reader for measuring bacterial resistance to various antibiotics.

What is an antibiogram?
Antibiotic susceptibility testing determines the sensitivity of a bacterium to various antibiotics.
It's a reliable, repeatable measuring device that the biologist can use to validate, adjust or correct the results provided by the machine.
Antibiotic susceptibility testing with i2S
This integrated imaging system is capable of measuring the size of the zone of inhibition around an antibiotic disc.
This automated real-time imaging measurement is made possible by multiple cameras and lights manufactured in our own assembly facility.
The benefits of antibiotic susceptibility testing:
Increased laboratory throughput
Detection of antibiotic resistance mechanisms, inconsistencies and technical errors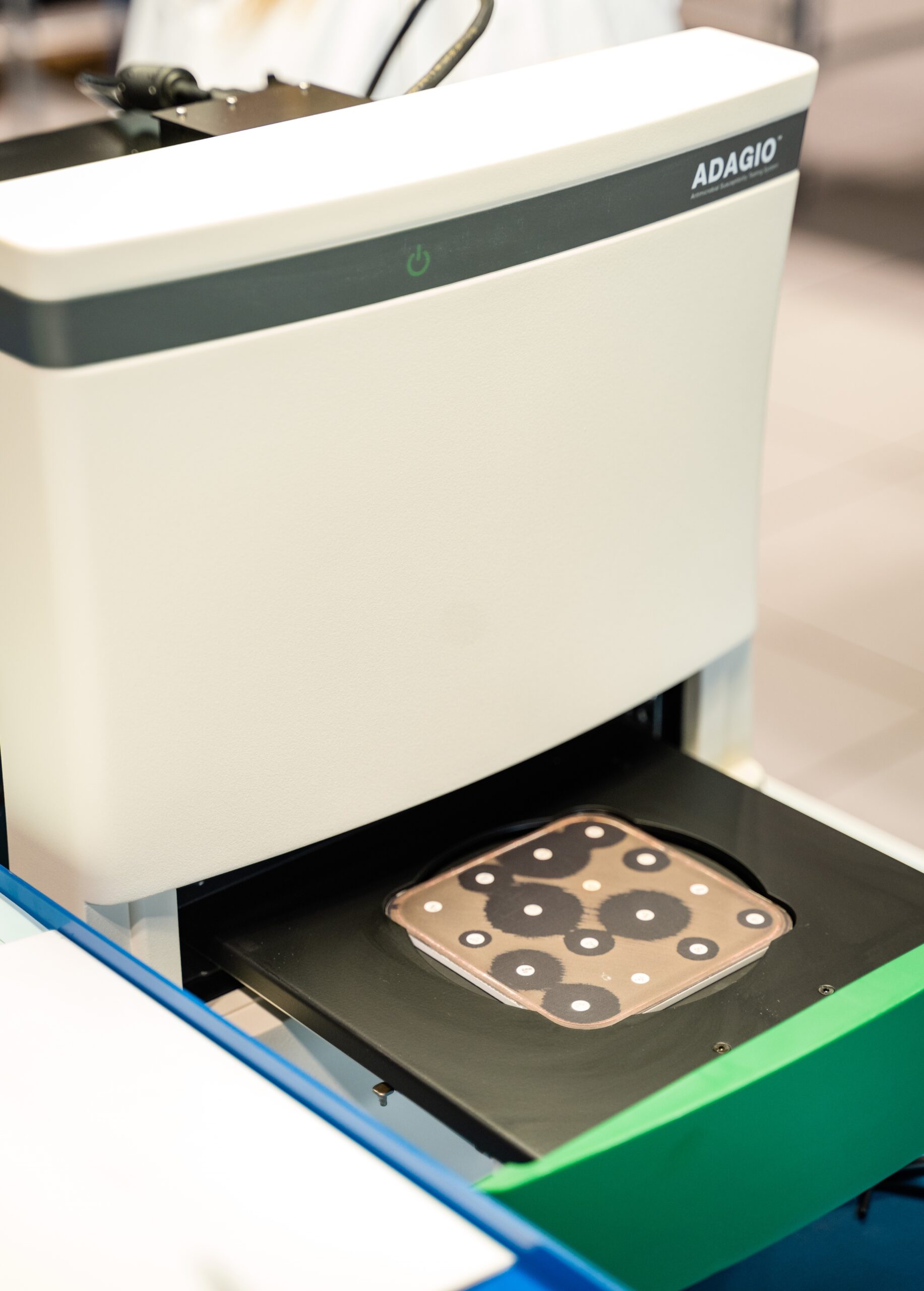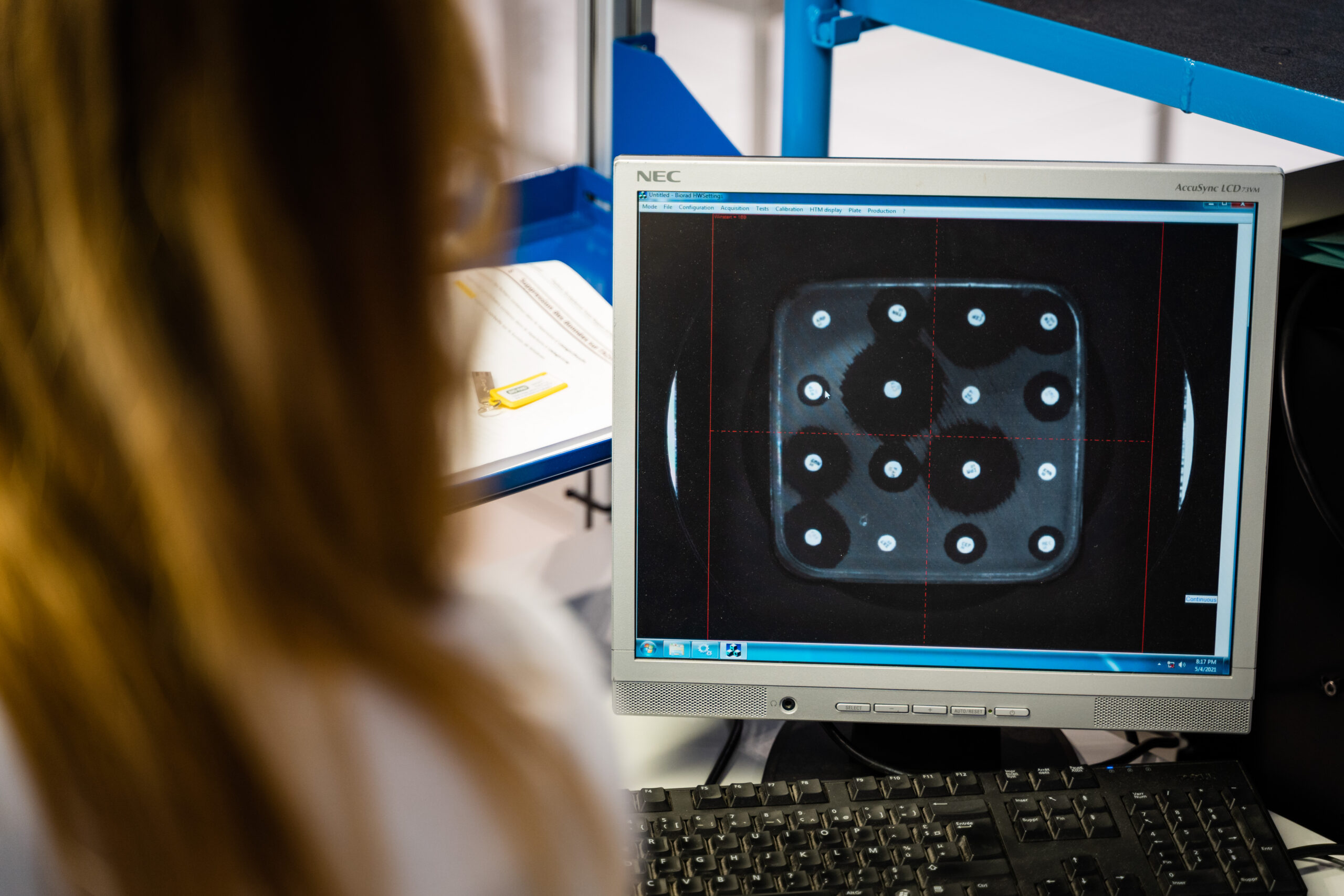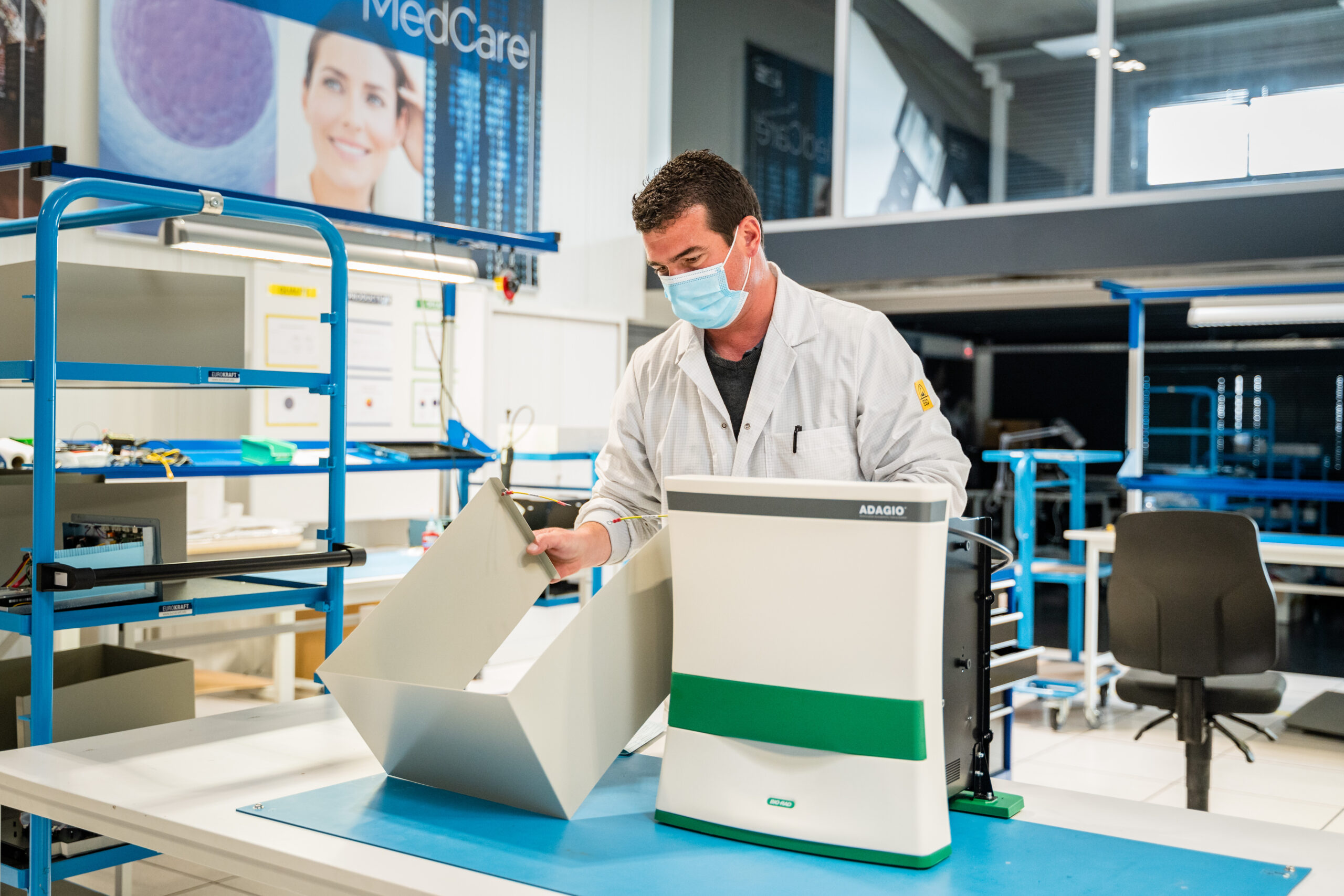 Discover other achievements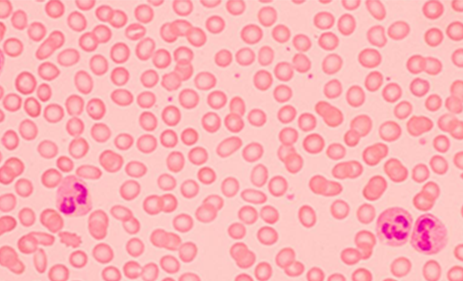 "SMART READER" microplate reader for integration into a complete immunohaematology system for antibody screening, grouping and phenotyping.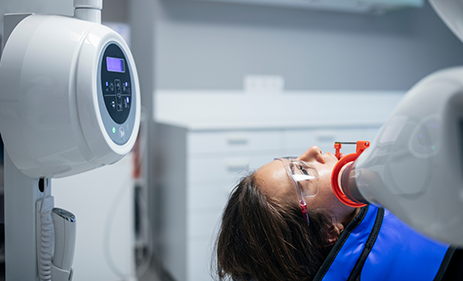 Production of an optical calibration and adjustment bench for ready-to-use cameras.

A project requiring imaging?
Discover how i2S manages imaging projects. We support you in the realization of your vision systems from the design phase through to series production, including logistics and maintenance services. Your products are delivered turnkey.