Managing your project
Support from proof of concept to mass production
Project management at i2S is based on the agile method. Iterative product development encourages adaptation and teamwork, promoting continuous improvement throughout the development process.
We are committed to developing products that make daily life easier for end-users. Throughout the project, i2S elaborates, tests and validates the various functions and their associated uses, in order to propose the most optimal use.
i2S supports its customers throughout the project and product life cycle, thanks to multidisciplinary teams: design office, industrialization, manufacturing, sales, marketing, logistics and purchasing.
Developing your vision product in 3 steps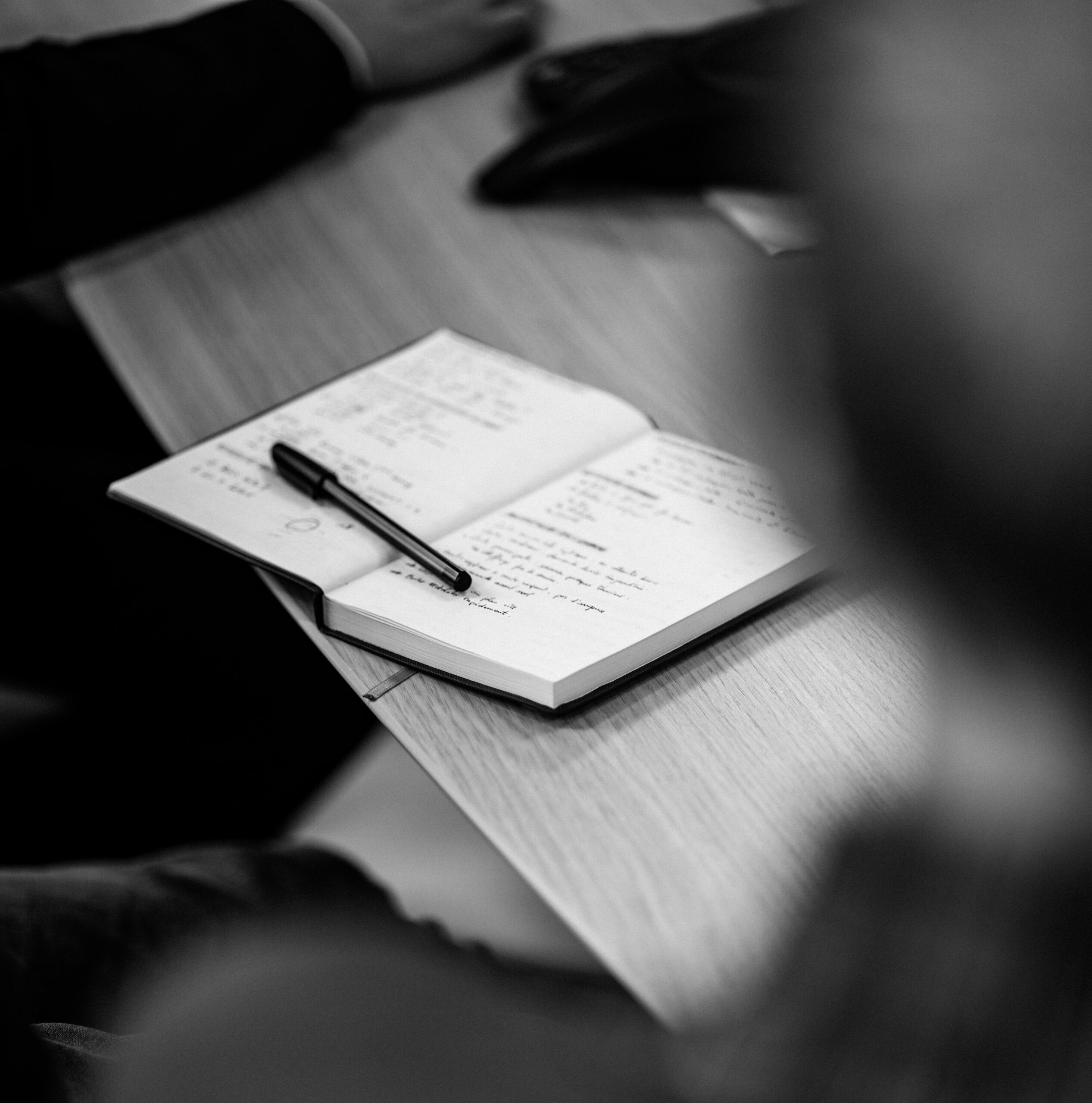 When a customer approaches i2S to design and manufacture an imaging system, the first step is to clearly define the customer's expectations, define the project's key milestones and validate the technical feasibility of the customer's project.
This phase results in two deliverables:
Customer proposal
Technical specifications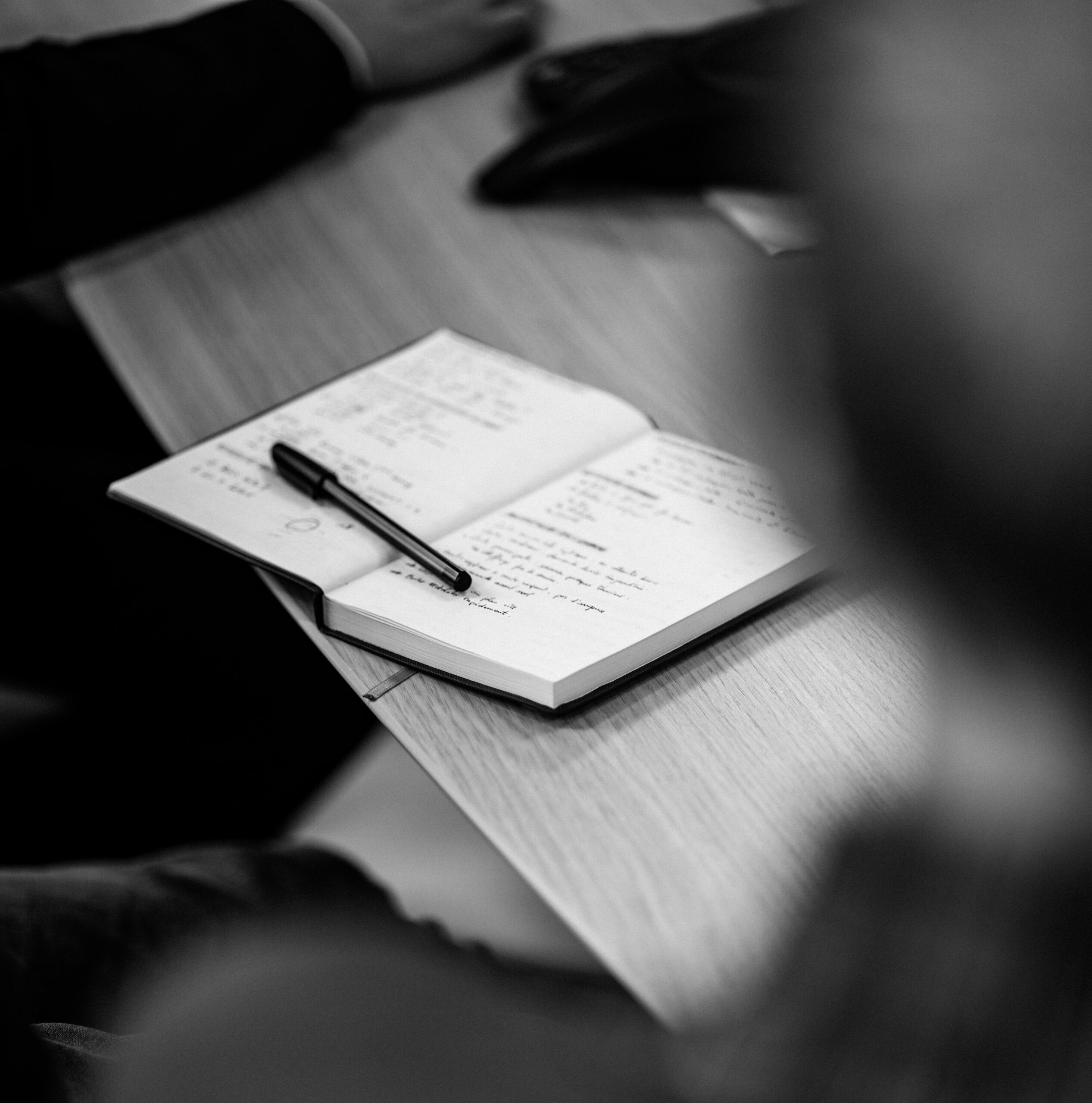 This phase consists of designing the customer's vision system, and validating the essential functions of the final product. Pre-qualification is also carried out during this phase, to check that the product meets standards.
At the end of this phase, the customer has: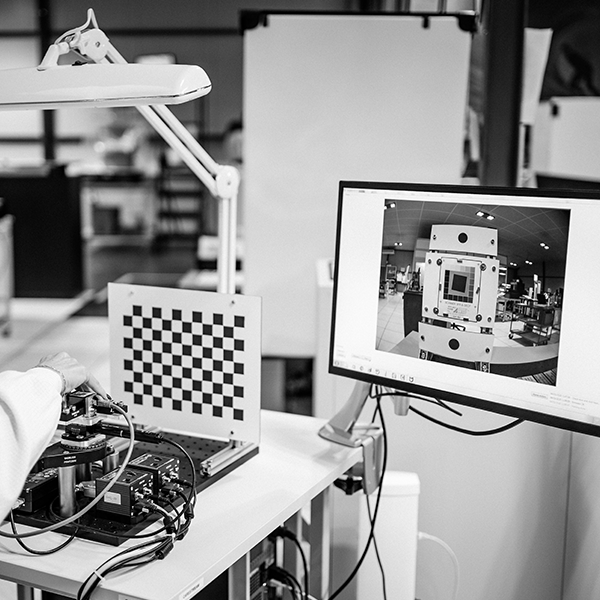 Once the prototype(s) have been validated, the aim is to make the system ready for series production. To achieve this, the industrialization team draws up assembly procedures, launches pre-series production and qualifies the system.
The deliverables are:
Pre-series
Test bench(s)
Production software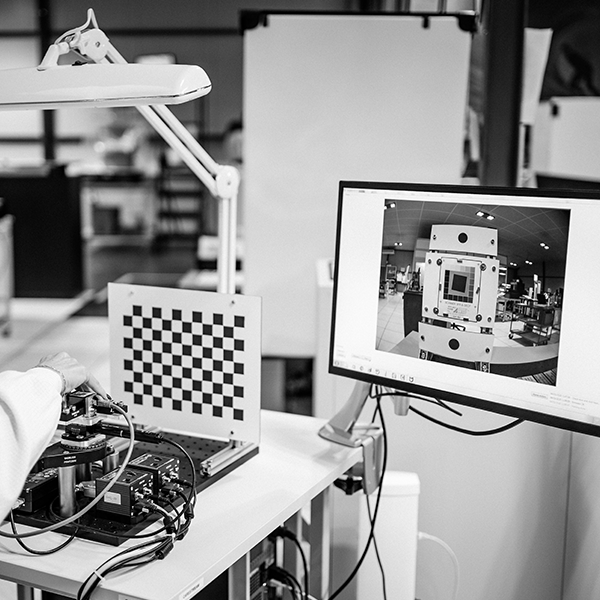 Logistics offer and Mass production
Once development is complete, we work with the customer to define a logistics offer tailored to their needs, guaranteeing quality and delivery times. We monitor the security of components, forecast future batches of manufactured products, and draw up a delivery schedule. We also support our customers in setting up after-sales services and monitoring quality. Our complete mastery of the supply chain enables us to adapt to each and every one of our customers.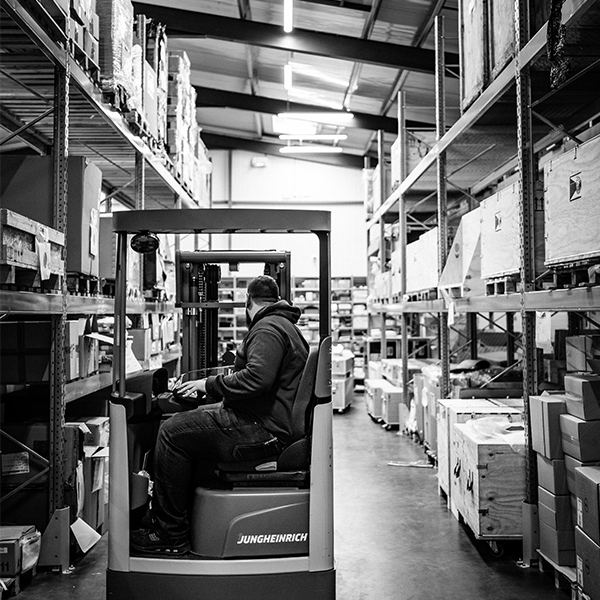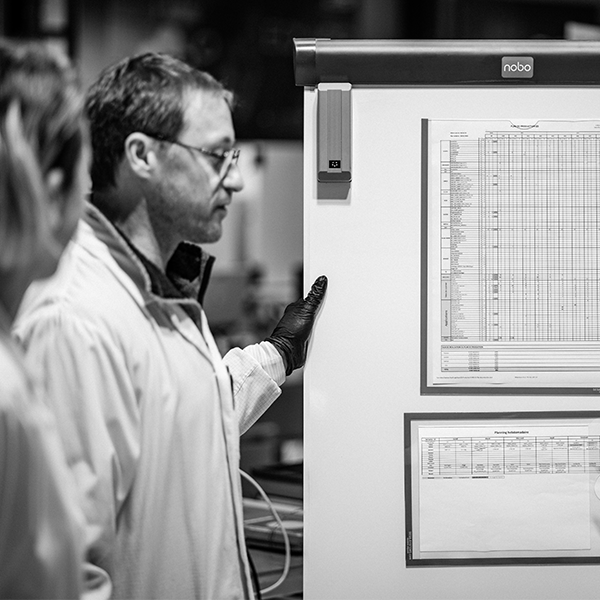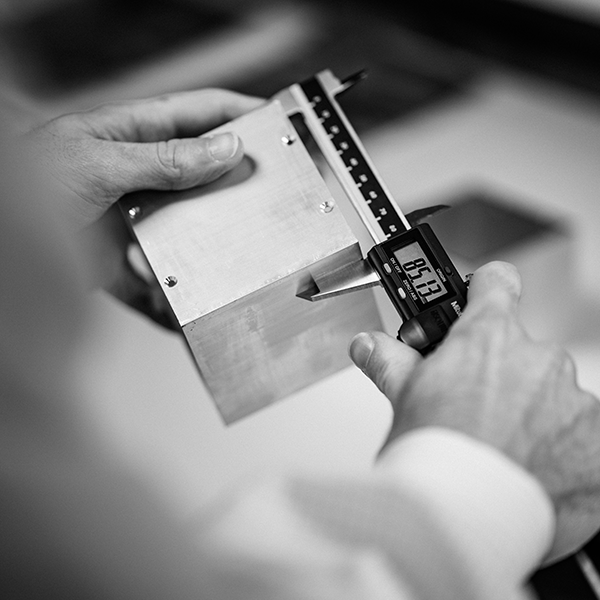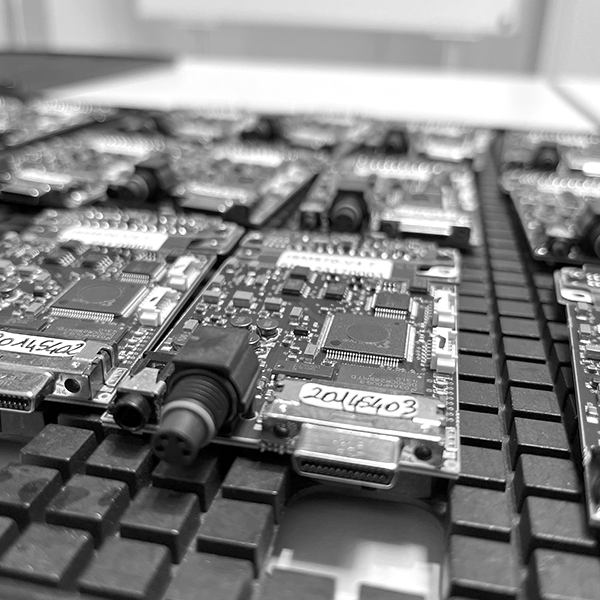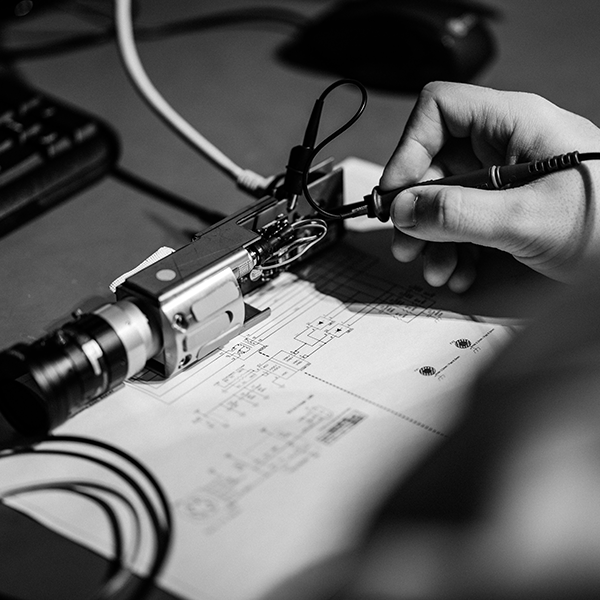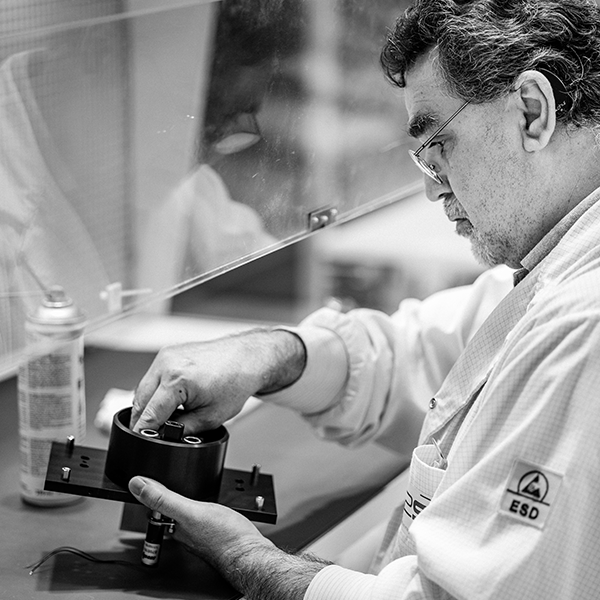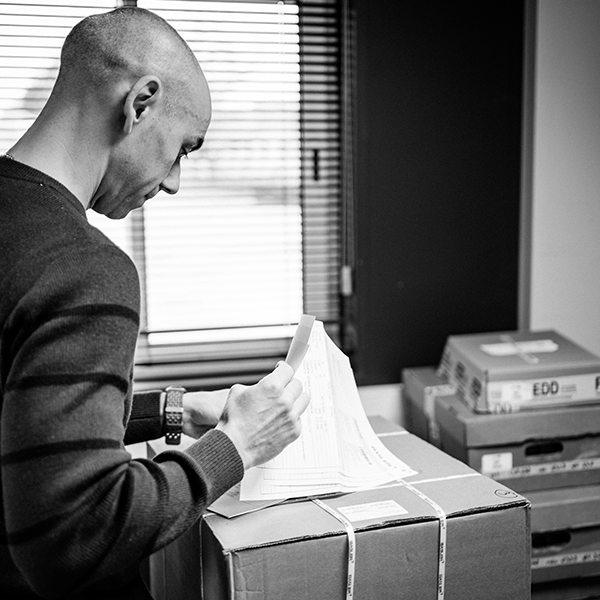 A project requiring imaging?
Our team is at your disposal to discuss your application and propose a solution tailored to your needs.