Imaging for the Common Good
A collective, responsible corporate project driven by an assertive, engaging raison d'être:
"Capture, sublimate images and enhance their use to promote knowledge and contribute to our well-being"
Controlling carbon emissions and Eco-design
Proximity to our partners
A work environment that fosters teamwork
The company in a few key figures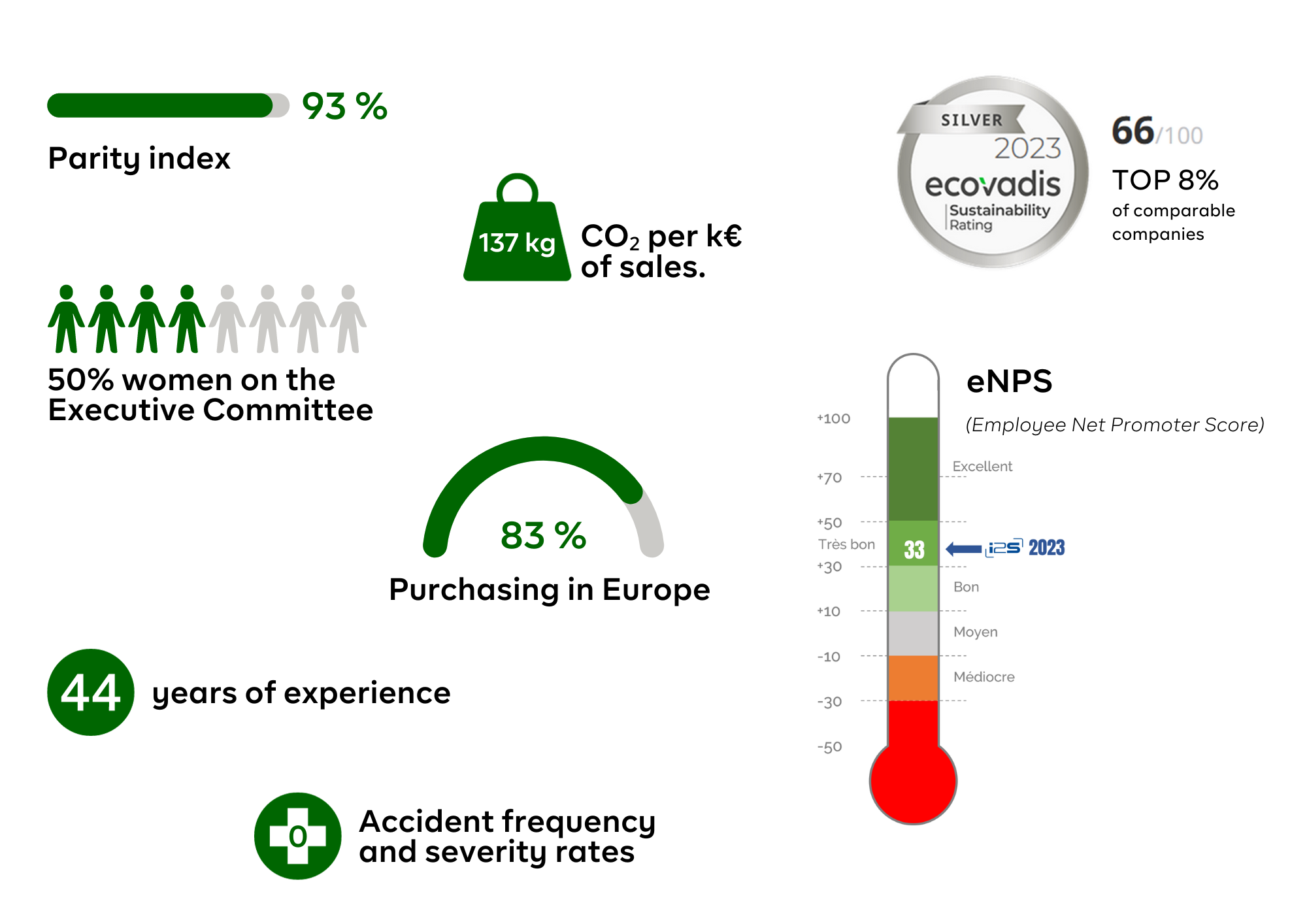 Engaging corporate values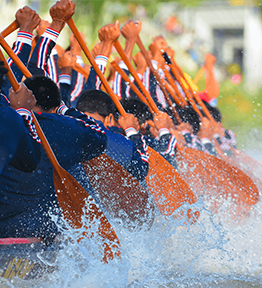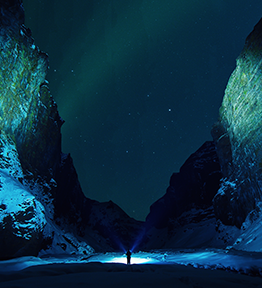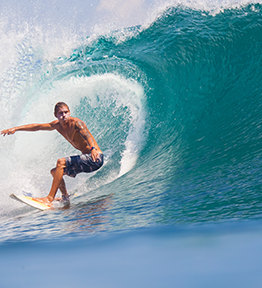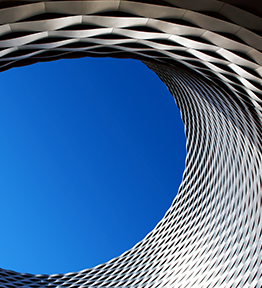 team
We work as a team with our customers.
We build on collective success.
We believe in trust and respect for people.
AGILITY
We put the client at the center of our organization.
We adapt to new priorities.
We anticipate and react to the unexpected with determination and transparency.
exploration
We push the limits of augmented vision.
We explore to experiment new imaging solutions.
We collaborate to build global solutions, from photon to cloud.
excellence
We aim for excellence in our solutions and services.
We make commitments and do our utmost to respect them.
The courage, determination and imagination guide us to overcome obstacles.