Microscope for cell characterization

Benchtop microscope developed for the start-up Treefrog Therapeutics, dedicated to off-line quality control of stem cell production.

Capsule and/or stem cell control
Our customer wanted an easy, fast and reproducible off-line image acquisition and analysis system to characterize and control capsules and/or stem cells produced by an operator.
Cell characterization microscope
This microscope is a system for routine acquisition of stem cell culture dishes.
It analyses off-line images easily, quickly and reproducibly in order to characterise and control the capsules and/or stem cells produced by an operator.
The system provides real-time analysis of various statistics to monitor cell development.
Image capture with minimum settings,
Real-time statistical analysis
Image capture compatible with the sterility and cleanliness constraints associated with cell production.
Discover other achievements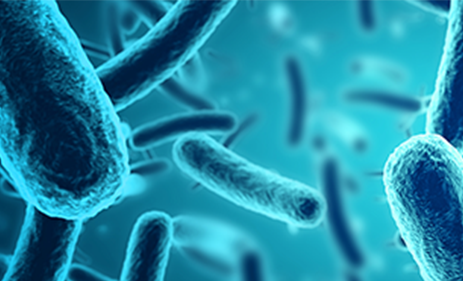 Microbiological monitoring system
A new generation of "Miliflex Rapid", a product developed for Merck Millipore. This automated system uses bioluminescence to detect microbial contamination using a hypersensitive camera.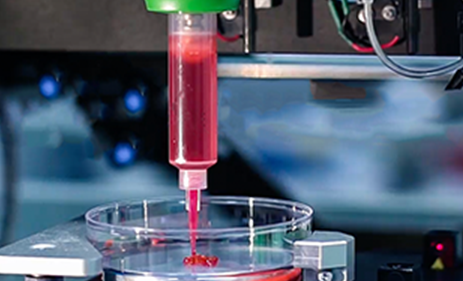 Quality control microscope for bioprinting
Integrable microscopy subassembly for quality control of bioprinted human tissue.

A project requiring imaging?
Discover how i2S manages imaging projects. We support you in the realization of your vision systems from the design phase through to series production, including logistics and maintenance services. Your products are delivered turnkey.